Long Yang Enterprise Co., Ltd. was established in 1995 with a steadfast focus on the structured cabling industry. By accumulating extensive industry knowledge and market experience over the years, we introduced the FastLink Cabling System (hereinafter referred to as FastLink) in 2003. Leveraging our past marketing and engineering experience, we dedicate ourselves to independent research and development, production, and stringent quality control to prioritize simplified installation and system stability in our design philosophy. As we continue to innovate and develop products that meet market demands, we uphold our consistent corporate spirit of "responsibility and value" and remain commit- ted to end-users. Our solutions are tailored to the specific needs of different industry users, and our success is based on our customers' success. We prioritize serving our customers above all else.
FastLink is a leading brand in the structured cabling solutions industry, consisting primarily of twisted pair cables, optical fiber cables, and related connectivity hardware that together form a structured cabling system. It is widely utilized to facilitate various communication technologies such as Ethernet, wireless, professional A/V, building control, and diverse PoE applications. We support clients in building, connecting, and powering their communication equipment using an infrastructure-based approach. We provide a complete range of solutions, including end-to-end product supply for enterprise and industrial network cabling, as well as video surveillance applications. Our intelligent, stable, and sustainable systems support enterprises and factories. Through our unparalleled distribution network, supply chain, and technical expertise, we help reduce customer investment risk and complexity.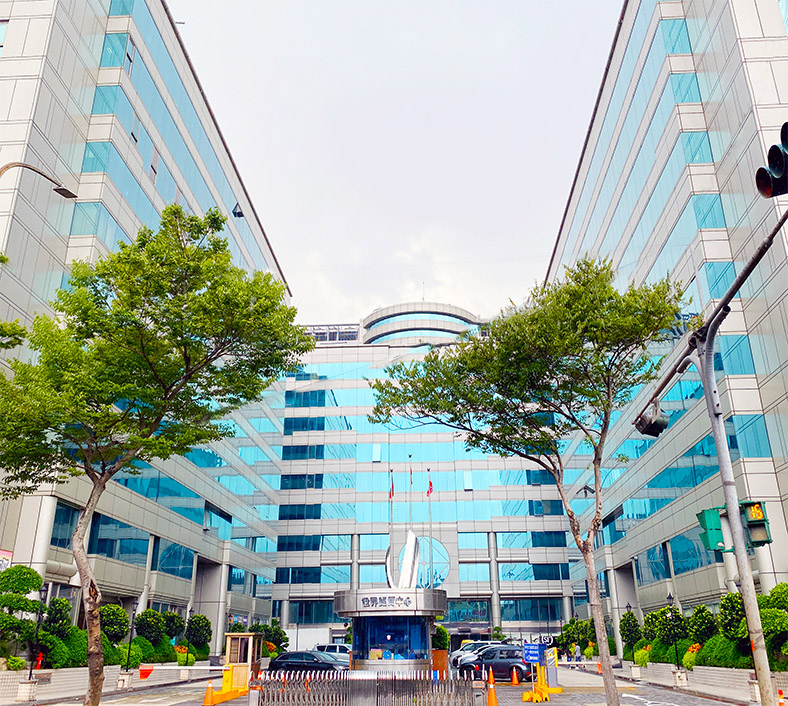 We also have an obligation toarticulate its ethical principles, code and standards to comply with Labor Legislation to reserve the rights and to ensure company's and employees'best interests.
Our management team and dedicated employees provide best in class customer service to insure our customers experience increased growth and profitability of their businesses.